We strive to achieve and maintain the highest levels of transparency and compliance to stringent quality, health standards and end-user requirements.
Our manufacturing processes and products are under highest quality and assurance guidelines, coupled with the certifications of Halal, Kosher, GMP, HACCP and ISO 9001:2015. Our core product, Stearic Acid Powder complies to USP/BP/EP standards and filed with US FDA under DMF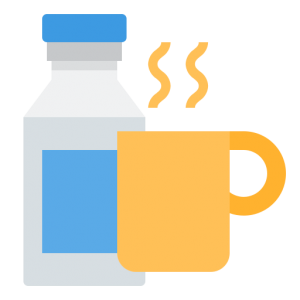 ENERLIPID Medium Chain Triglycerides (MCT) Powder and Oil
Enerlipid – P5064 (MCT Powder 50% from Palm / Coconut source)
Enerlipid – P6064 (MCT Powder 60% from Palm / Coconut source)
Enerlipid – P7064 (MCT Powder 70% from Palm / Coconut source)
Enerlipid – P Special Grade (MCT Powder Non-Malto, MCT Powder Vegan)
Enerlipid MCT Oil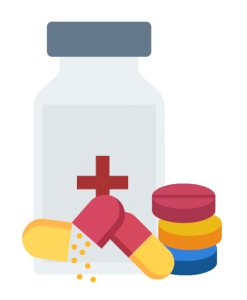 Stearic Acid Powder & Beads
Stearic Acid 50 Powder FF, RSPO MB
Stearic Acid 50 Powder, RSPO MB
Stearic Acid 65 Powder, RSPO MB
Stearic Acid 70 powder, RSPO MB
Stearic Acid 95 Powder, RSPO MB
Stearic Acid 50 Beads
Stearic Acid 38 Beads
Stearic Acid 65 Beads
Stearic Acid 70 Beads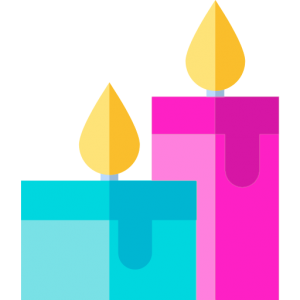 Palm Wax for Making Candles
Palm Waxes 5801 A
Palm Waxes 5701 A
Palm Waxes 5601 A
Palm Waxes 5501 A
Palm Waxes 5401 A
Palm Waxes 5401 C
Palm Waxes 5401 D
Palm Waxes 5301 A
Palm Waxes 1701 A
Palm Waxes 1601 A
Palm Waxes 1505
Palm Waxes 1301 A/B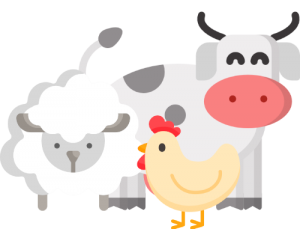 Vegetable Fat Powder and Beads
Palmitic Acid 80%, 85%, 95% and 98% Min
RBD Palm Stearin (IV 12-34)
Hydrogenated Palm Stearin
RBD Hydrogenated Palm Stearin
Nexpid Powder – Hard Fat
Coconut Oil Powder – Vegan or Non-vegan
OPTIFATS – Animal Feed Supplements for Swine, Monogastric, Rumen By Pass and Poultry

Lifestyle products backed by science
Enerlipid was formed by a team of experts passionate about using natural, essential and effective ingredients to develop product that enhance your overall well-being. In today's fast paced life, we help you truly start to feel the change!