World-wide customer base
We serve customers world-wide with a broad range of products in the fields of pharmaceutical, nutraceutical and supplement's excipients, food, cosmetics and personal care, livestock and poultry, waxes and candles.
Recognitions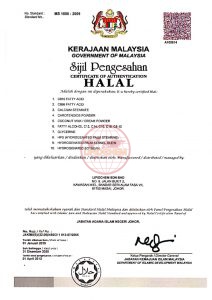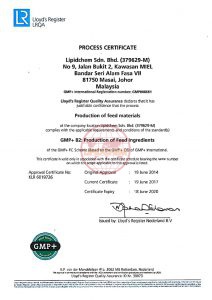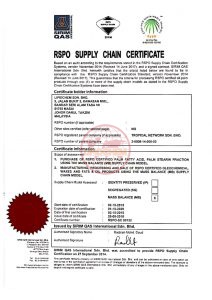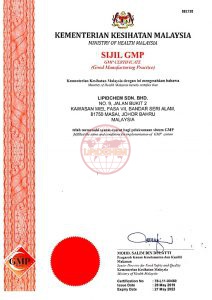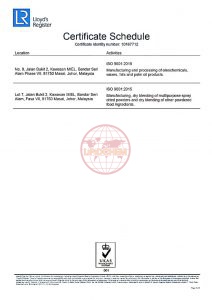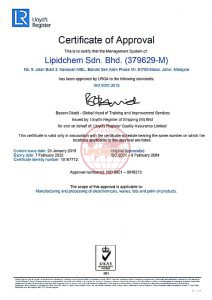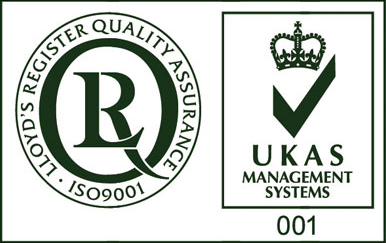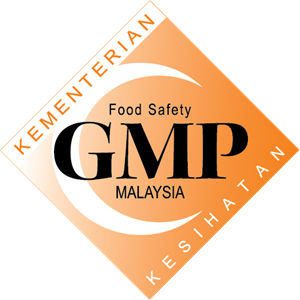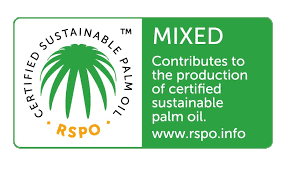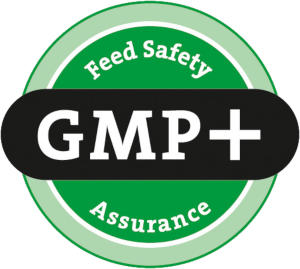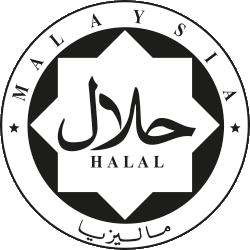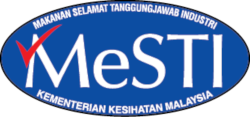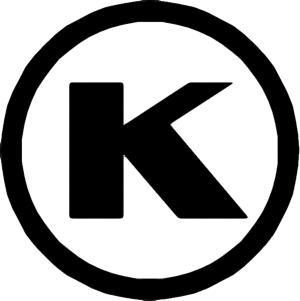 Contract Manufacturing / Private Labelling
Our powder plant technology allows us to offer a variety of powdered ingredients for applications within the field of nutraceuticals, supplements, and general food markets. Moreover, we can cater to all types of spray-dry contract manufacturing requirements, and assist our clients in their development of formulation.
Spray-drying / Microencapsulation

Beading / Powdering

Dry Blending