World-wide customer base
We serve customers world-wide with a broad range of products in the fields of pharmaceutical, nutraceutical and supplement's excipients, food, cosmetics and personal care, livestock and poultry, waxes and candles.
Recognitions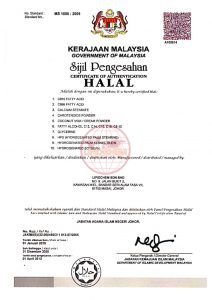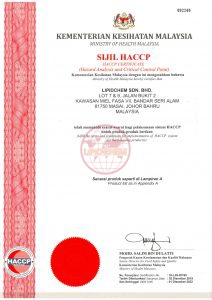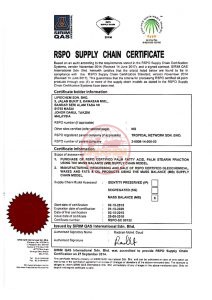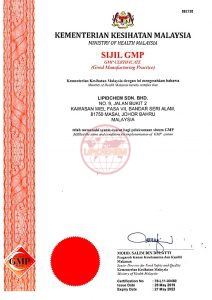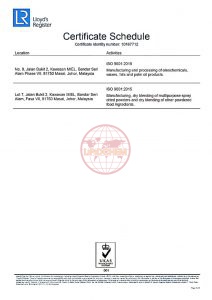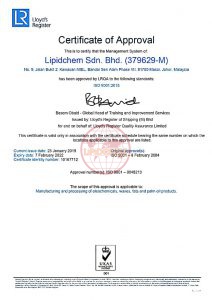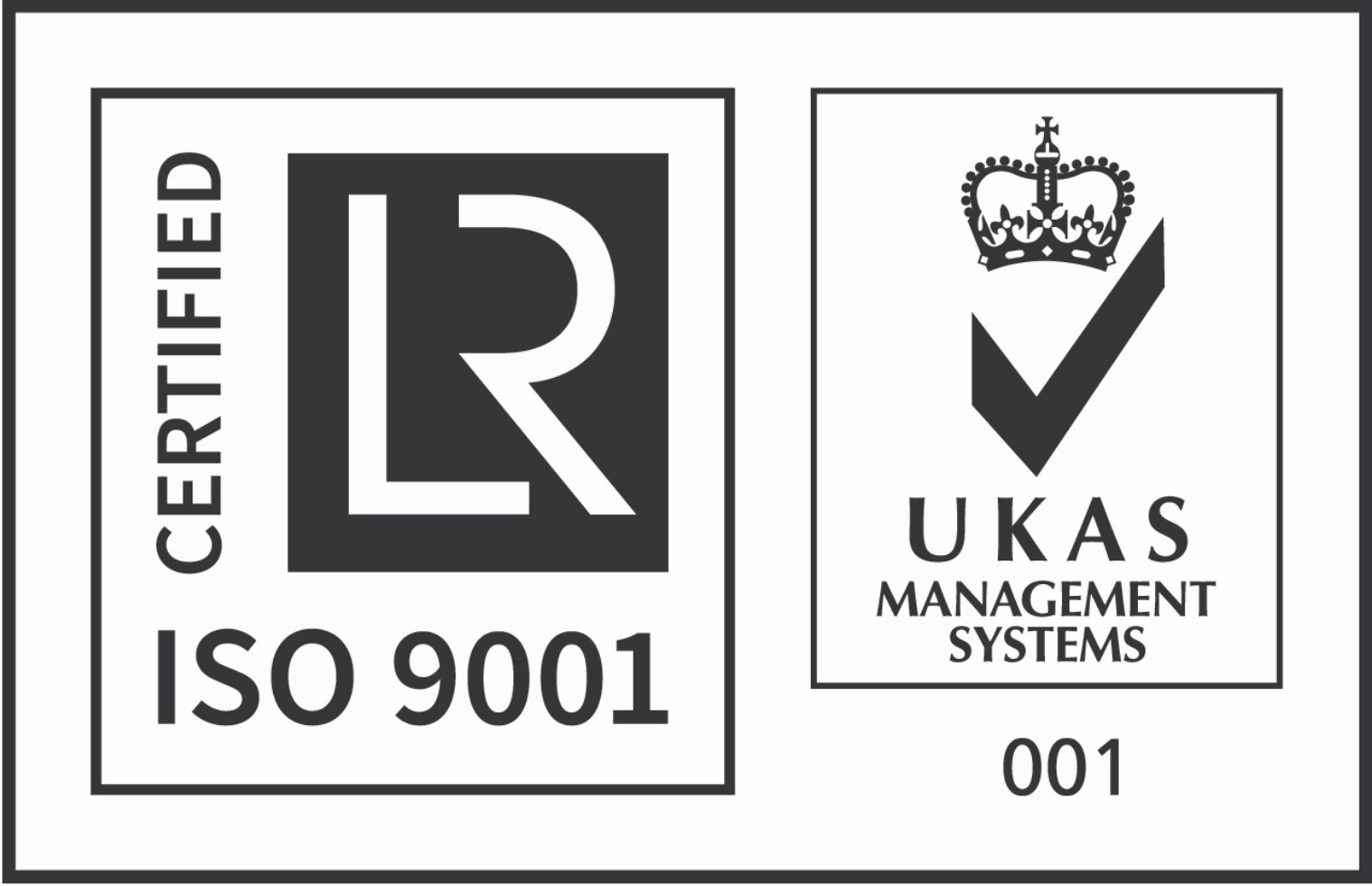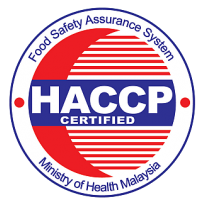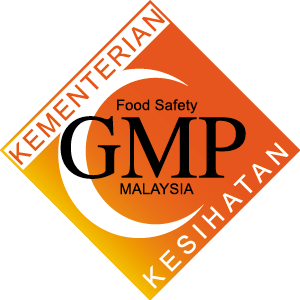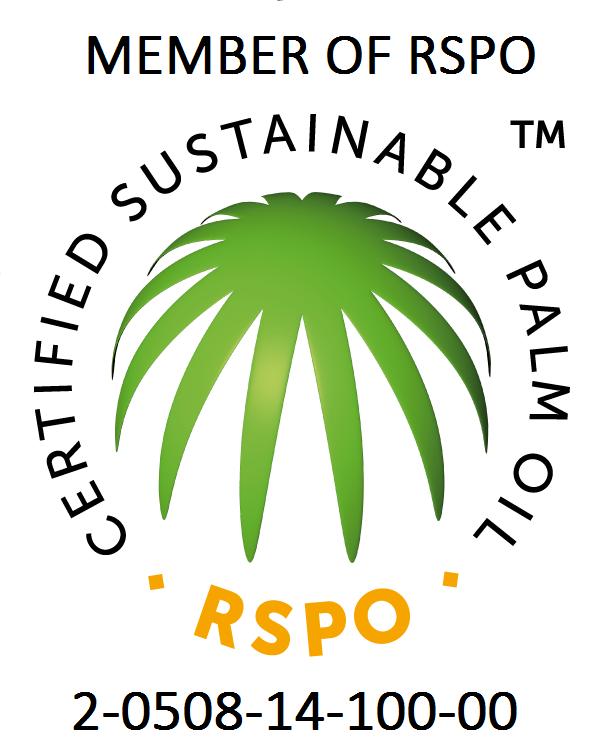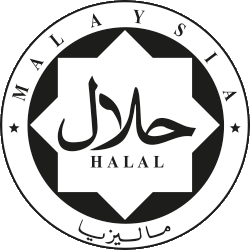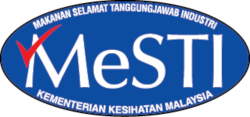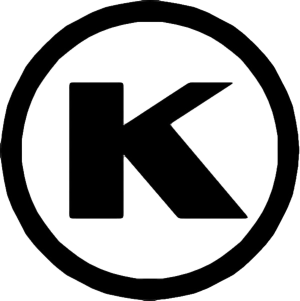 Lifestyle products backed by science
Enerlipid was formed by a team of experts passionate about using natural, essential and effective ingredients to develop product that enhance your overall well-being. In today's fast paced life, we help you truly start to feel the change!
Contract Manufacturing / Private Labelling
Our powder plant technology allows us to offer a variety of powdered ingredients for applications within the field of nutraceuticals, supplements, and general food markets. Moreover, we can cater to all types of spray-dry contract manufacturing requirements, and assist our clients in their development of formulation.
Spray-drying / Microencapsulation

Beading / Powdering

Dry Blending