Our powder plant technology allows us to offer a variety of powdered ingredients for applications within the field of nutraceuticals, supplements, and general food markets. Moreover, we can cater to all types of spray-dry contract manufacturing requirements, and assist our clients in their development of formulation.



Spray-drying / Microencapsulation

Beading / Powdering

Dry Blending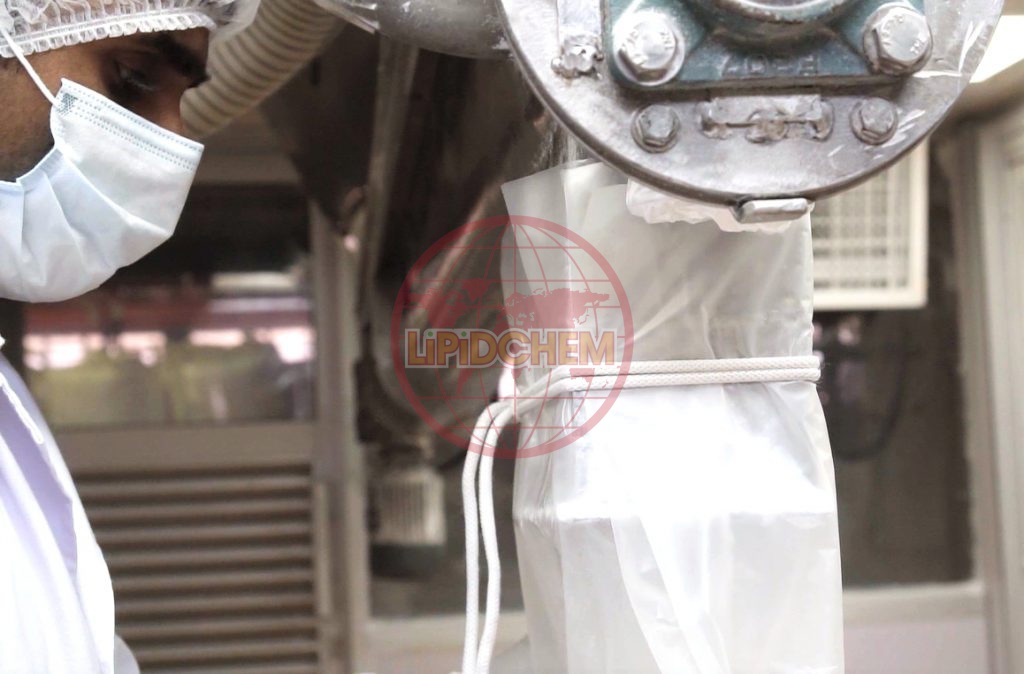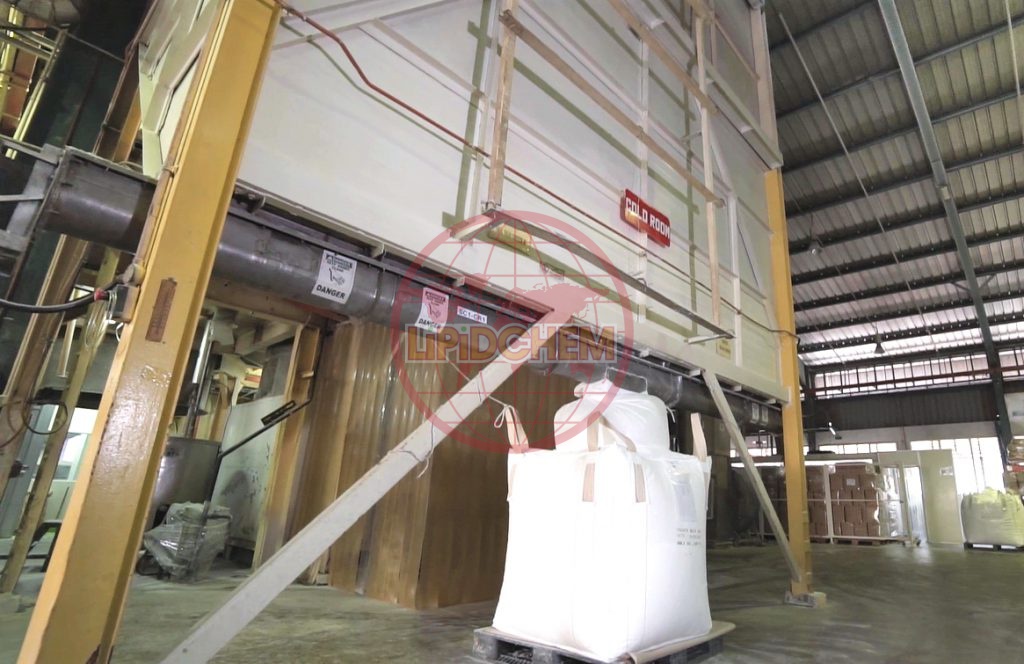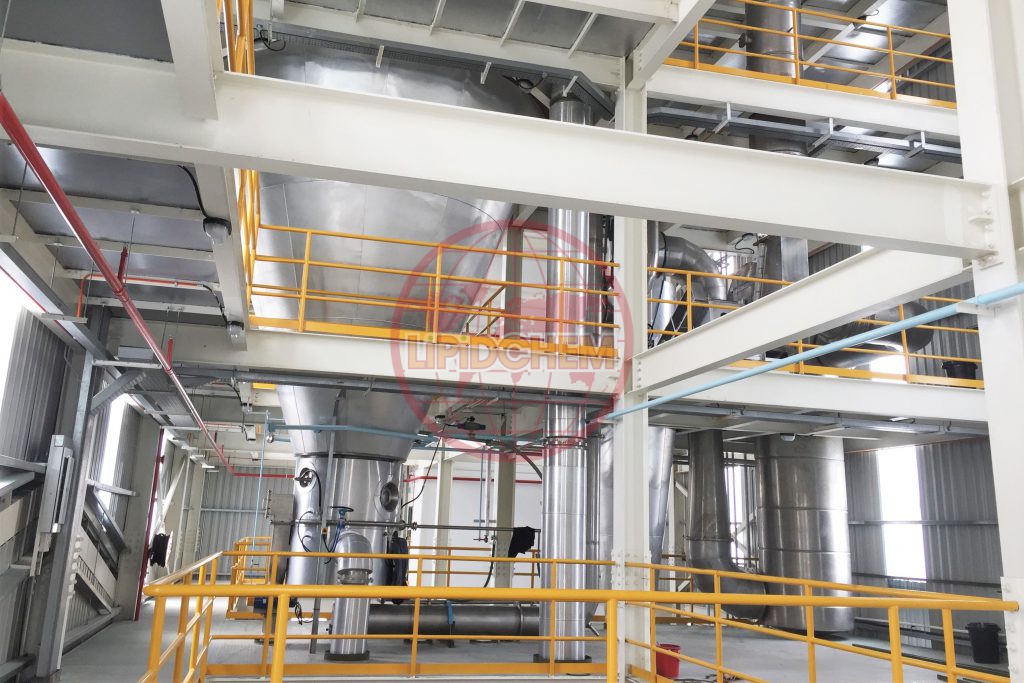 Lifestyle products backed by science
Enerlipid was formed by a team of experts passionate about using natural, essential and effective ingredients to develop product that enhance your overall well-being. In today's fast paced life, we help you truly start to feel the change!