Lipidchem Sdn Bhd is a subsidiary of Tropical Network Sdn Bhd. Trading activities, mainly buying/ selling/ export of specialty fats and oils, oleochemicals and food ingredients from Malaysian manufacturers for the export markets are the key business of Tropical Network Sdn Bhd.
In its quest for diversification from the core business activities, Tropical Network Sdn Bhd ventured into the manufacturing activities via its subsidiary, Lipidchem Sdn Bhd in 1998. There are many products of interests that can be manufactured, all of which are within the business activities and technical capabilities of Lipidchem Sdn Bhd. Of all the products, few of them are given priority. These include the powdered grade of Stearic Acid and Medium Chain Triglycerides (MCT).
Leading Manufacturer Of
Stearic Acid Powder, Mct Powder & Other Excipients


Lipidchem Sdn Bhd (Lipidchem) commenced production since 1998 but backed by more than 35 years of prior experience in multi-product palm oil refineries. We firmly believe in the technical breakthrough and demands in the international and local competitive market to meet our customer needs. We have expertise in product development, production, quality control and customer service with continuous improvement and innovation.
The process of making powdered Stearic Acid is simple yet complicated and sophisticated process because it is used in pharmaceutical, supplements, nutraceutical and cosmetic industries. The requirements are extremely stringent. The process of converting Stearic Acid from liquid or flakes into powder makes the finished products highly valuable as it also complies with stringent regulatory requirements.
Read more
Lipidchem started the production of powdered Stearic Acid in 1998. This Stearic Acid Powder is used as an excipient for pharmaceutical products, functioning as a lubricant to prevent ingredients from clumping together and from sticking to the tablet punchers. By early 2000, there was a need to increase the plant capacity of the powdered Stearic Acid product. In the quest of expansion, the decision to make more grades of products were evaluated.
By June 2000, Lipidchem shifted to the present address. To enjoy economy of scale, Lipidchem installed a new powdering plant and 4 beading towers to make the beaded products from various fatty acids such as Stearic Acid, Palmitic Acid and special Palm Waxes for the candle industries. With the new facilities installed, Lipidchem can toll manufacture various sizes of beads for the fatty acids, animal feed supplements and food emulsifiers industries.
Being one of the powder experts in the industry, Lipidchem then installed a new microencapsulation plant in 2018 to produce niche product such as Medium Chain Triglycerides (MCT) Powder for food supplements industry. This new plant is also capable in converting all oils into powder. Through consistent high standard of safety and quality, Lipidchem is committed to become a leading and innovative nutritional fat powder manufacturer. As the 'one stop solution' for MCT Powder provider, this product can go to different applications including but not limited to sports nutrition, functional food, and nutritional products.
Awards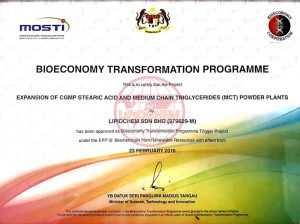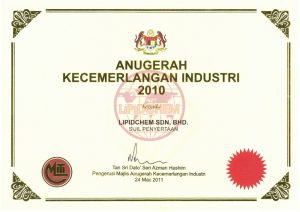 Recognitions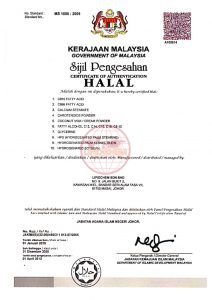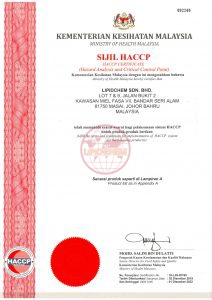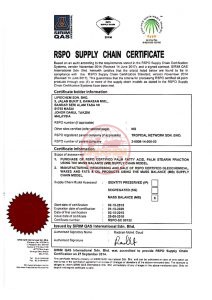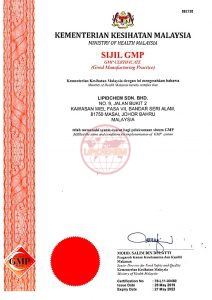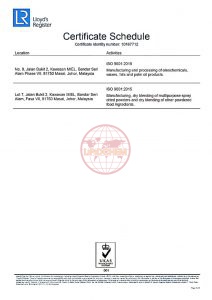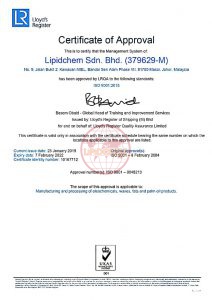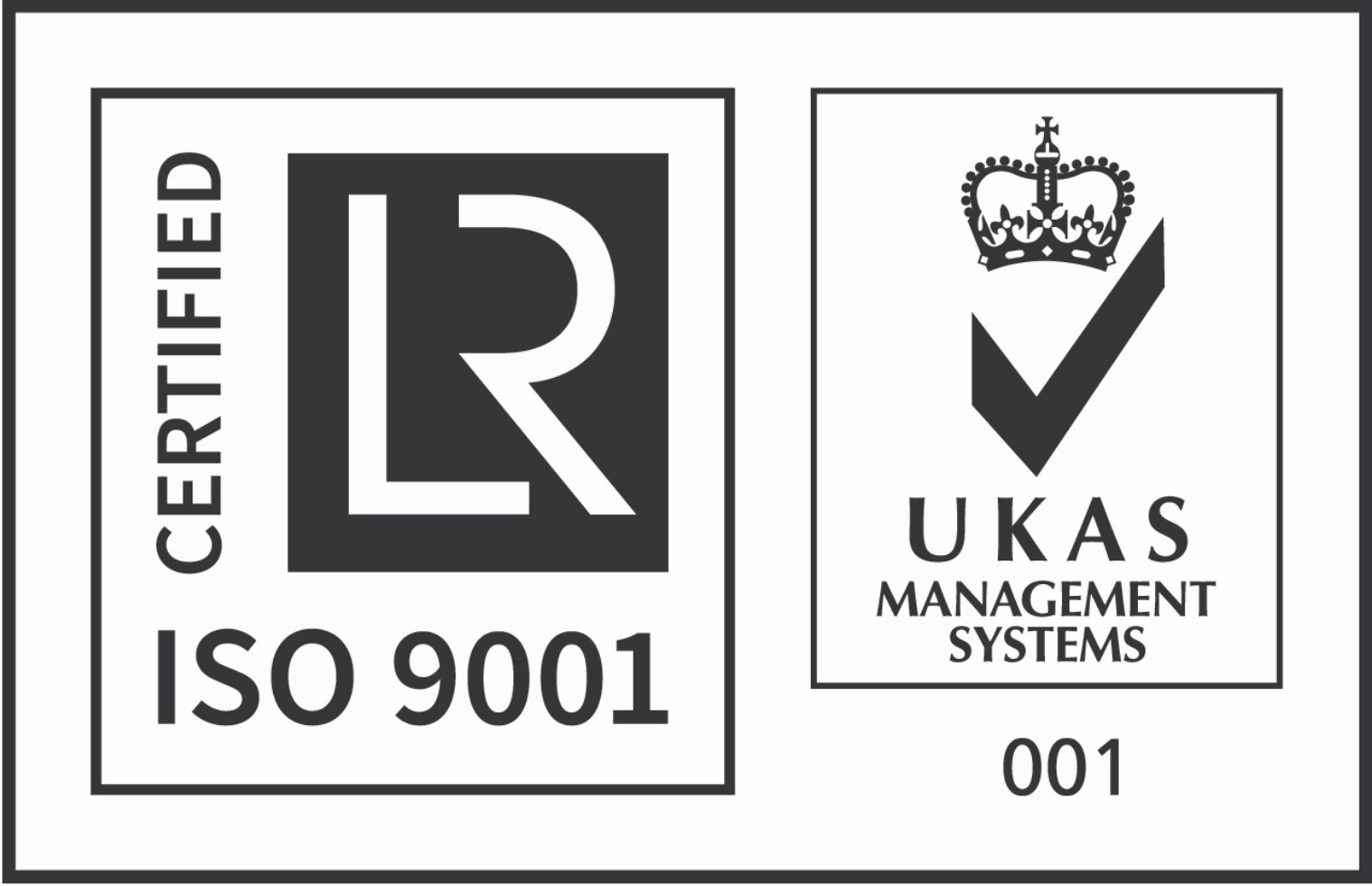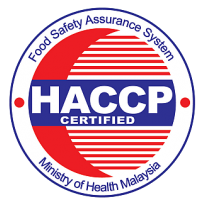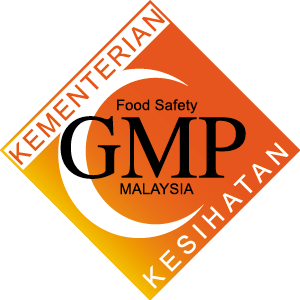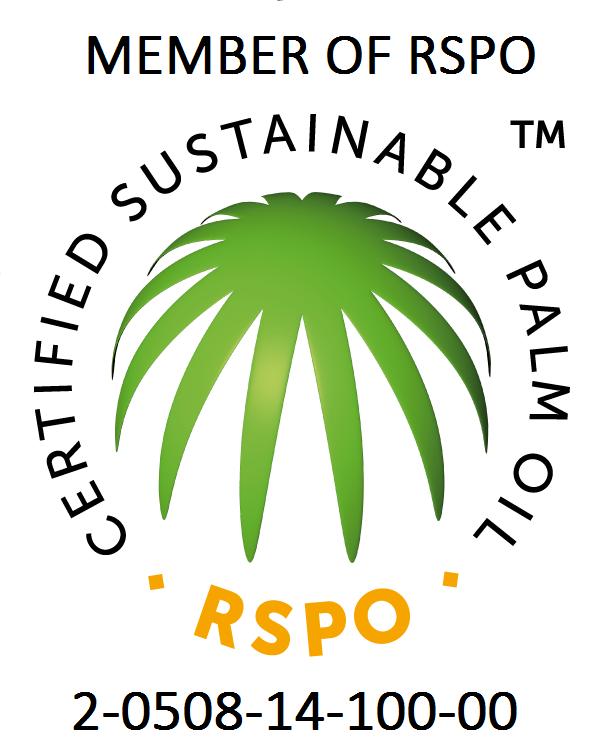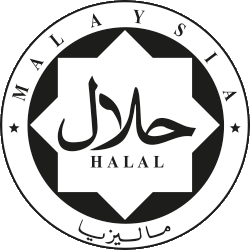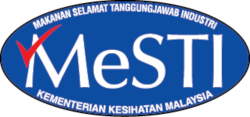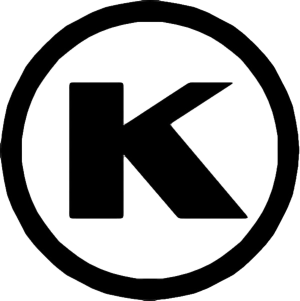 Lifestyle products backed by science
Enerlipid was formed by a team of experts passionate about using natural, essential and effective ingredients to develop product that enhance your overall well-being. In today's fast paced life, we help you truly start to feel the change!